MITx - Supply Chain Design SC2x
Get the grades you deserve thru our step by step guide on your MITx MicroMasters Supply Chain Management Course - Supply Chain Design SC2x
Week 4: Sales & Operations Planning and Distribution Strategies
Week 4 Graded Assignment
Graded Assignment 2: Fresh Food
Fresh Food is an omni channel grocery retailer with stores in Phoenix Arizona. The company wants to design it online grocery business to allow customers two fulfilment options:

A. Click - and - Collect ( CC ) : To pick up their online orders from a store , or
B. Home Delivery ( HD ) : Have them delivered to their home address .

To fulfill these two CC and HD orders , Fresh Foods has four alternatives :
A. Pickup : Ship online orders to a store where customers pick them up ,
B. Direct Delivery : Deliver orders directly from a regional DC ( RDC ) close to the Phoenix market using company's fleet of trucks ,
C. Delivery from In - Market DC ( IMDC ) : Build an intermediary DC inside the Phoenix market . And , ship orders from RDC to IMDC , and then to customer homes ,
D. Outsourced Delivery : Have a third - party deliver orders from the RDC to customer homes .

The challenge is which channel to utilize for which type of order , given that each option has different costs and capacity limitations , Monthly demand The company estimates that it will have 600 Click - and - Collect orders and 800 Home Delivery orders .

Note we must fulfill all demand . Facility cost : The cost of opening and maintaining the IMDC is $ 1000 per month , irrespective of the quantity of orders processed . Note : Please be sure to use the sum of demand as your big number ( M ) . Using too high values may lead to errors in Excel .
Question 1:

Now assume the IMDC has a capacity of 1000 orders per month . What is the optimal monthly total cost ? Enter your answer below . Now assume the IMDC has a capacity of 1000 orders per month . What is the optimal monthly total cost ? Enter your answer below .
What is the optimal monthly total cost ? Enter your answer below . Please enter the total amount in dollars with no commas or currency signs . For example , if your answer is $ 1,568,987.25 then you would enter 1568987?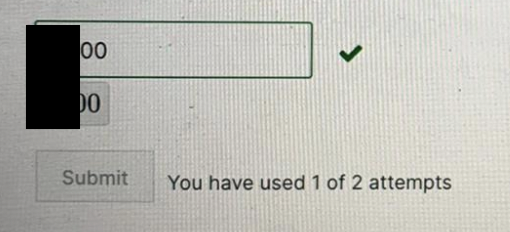 Supply Chain Technology Part 3
Week 2, Quiz 5, Question 10
Pell Technologies
Pell Technologies was a midsize but growing technology company that recently went public. It offered a variety of wearable technologies such as activity monitors and music players as well as high performance sports trackers like GPS watches and heart rate monitors. While Pell Technologies was a growing player in the performance wearables, it had developed its supply chain at such a fast rate to keep up with competitors that it had little insight into its suppliers. Suppliers were selected on cost, capacity, efficiency, and quality. For the early years of its operations starting in 2007, Pell had little or no incidents. But in 2009, one of Pell's major suppliers in Taiwan was experiencing labor issues. The supplier had rapid employee turnover and some employees had even threatened suicide. In 2010, several employees did commit suicide over productivity pressure and poor conditions. The event was all over the news and social media for weeks. Pell had to scramble to make good on their supply chain practices, because they were being held responsible for practices at their suppliers.
To deal with the firestorm of the supplier issue, Pell put out a series of statements about their concern for their supplier's labor conditions and suicides. Their stock price dipped for a few days and their shareholders began to get nervous. Pell's consumer hot line was full of questions about labor conditions at Pell's contract manufacturers. Eventually the commotion died down and operations resumed to normal along with their stock price. While the buzz was quiet for the moment, Pell knew that it wasn't the last they would hear about conditions at supplier plants. Not only did they know little about their Taiwan based contract manufacturer, they knew hardly anything about their smaller suppliers, much less Tier 2 suppliers and beyond. That same year, the SEC Dodd-Frank Regulation was announced and placed additional pressure on Pell to act.
Q1. According to the case, Pell Technologies was being currently pressured by which forces to implement change in their supply chain: Select all that apply.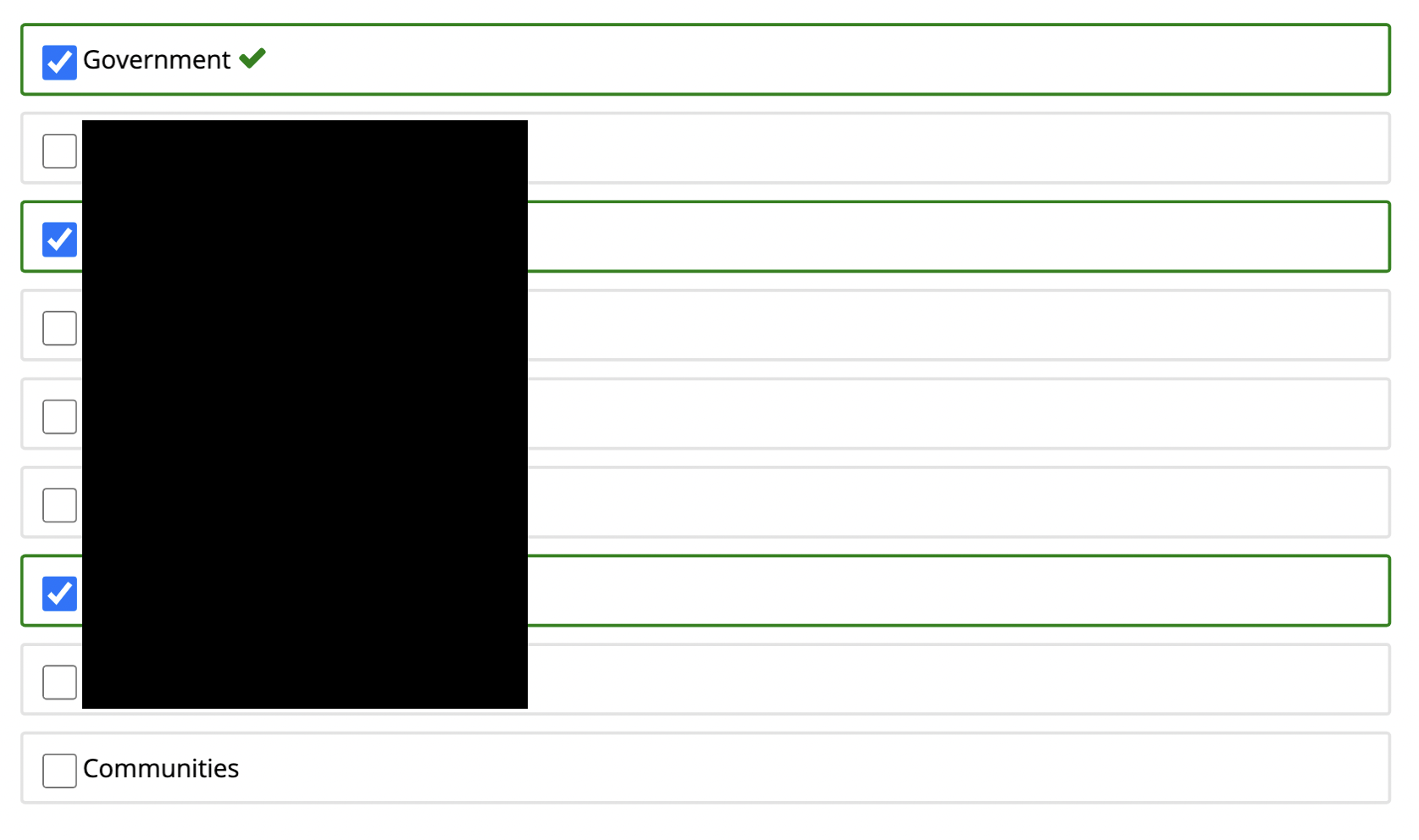 Q2. Despite multiple pressures for upstream visibility into their suppliers, Pell is on the fence about committing so many resources to these efforts. According to the case, if they do nothing, what do they risk? Select all that apply.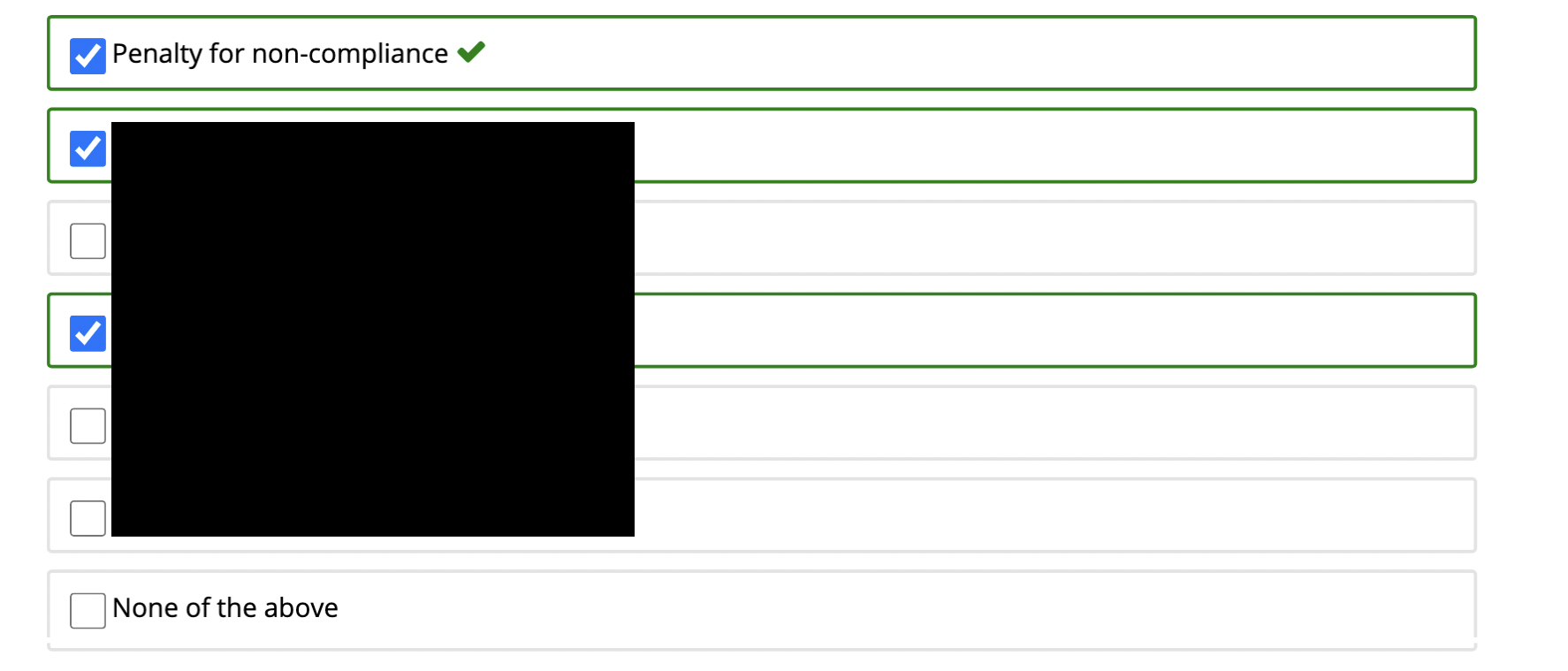 Want to know more ... | Can't wait to score? | Want to get admitted to MIT? | Subscribe to score!!!
Sign up now and get more than 50% off the rack discount!
We can't tell you how we are your best tutor and the answer key to your exams and studies; however, it does have value beyond scoring in your MITx work.
In fact, if you want to get the credentials and not waste your monies for MIT's admission into the SCM program, and have the best learning experience possible, then, you need to use theexamhelper to its full potential. And that applies to the materials as well as supplemental materials – wherever theexamhelper's Solution Key that has explanations and solutions.
What Are the Benefits of Using theexamhelper's Solution Key?
There are 3 main benefits from following this process for completing and reviewing your work.
Enhanced Understanding of the Concepts Covered

Improved Self-teaching Skills

Advanced Progress Tracking

Get high scores for your exams

Become a Super Learner

Get admitted into MIT's Masters in Applied Science in Supply Chain Management in MIT
Our Students work at these places
Special offer
For a limited time!
Why wait? Pay now or pay later, get the same solutions!
Sign up now to enjoy 50% off! While course last.
Created with